In real estate as in sports, great successes are the result of teamwork
Surround yourself with competent, motivated and dedicated people: this is the key to success.
Contact the agency
Our management team, at your service!
---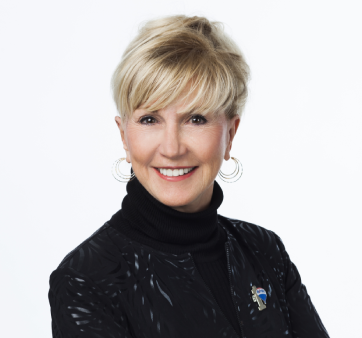 Ginette Cholette
Copresident, co-owner with RE/MAX Alliance/Pro-commercial
Certified real estate broker, AEO since 1983. Member of the arbitration committee for the FCIQ. Member of the discipline committee for the OACIQ. Ginette is a woman of action who manages her offices masterfully with an expert hand. Her success resides in her everyday gestures with her brokers. That's how she makes a difference.
Ginette is an exceptional woman, she is a great source of energy, inspiration and success. — Rahim Houidef, RE/MAX Alliance, St-Laurent Street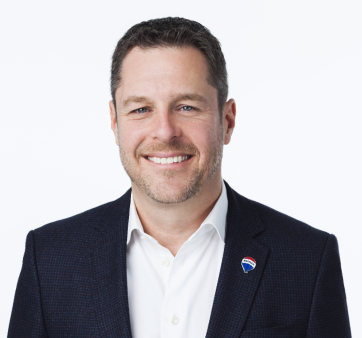 Michel Tremblay
Copresident, co-owner with RE/MAX Alliance/Pro-commercial
Real Estate broker since 1997 and certified since 2004. Michel discovered the world of real estate while doing personal transactions on his own. Highly inspired by the exceptional work of the brokers, he decided to join the real estate sector. After many years of success as a broker he decided to associate with Ginette Cholette, therefore adding his extensive experience in the field and his strategic planning to further service his brokers.
Real estate is a passion for Michel. He has developed strategic techniques and efficiency. Today the brokers with Re/Max Alliance share in his knowledge. — Madeleine Nassif, RE/MAX Alliance, Beaubien Street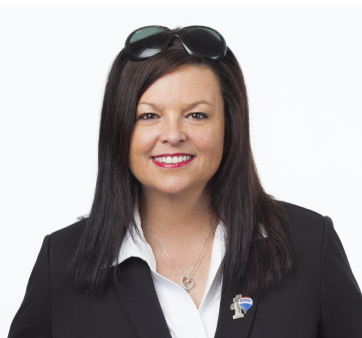 Nathalie Bégin
Manager, RE/MAX Alliance, St-Laurent
Nathalie has been in real estate since 1989. She rose through the ranks step by step and became a broker in 1999. She became certified and AEO in 2004. Teacher and coach since 2007. Former president of the Greater Montreal Real estate board and the Quebec Professional Association of Real Estate Brokers. (APCIQ) She was also a member of the board of directors. She is the manager of an agency since 2008. She has a great passion for real estate and a great thirst for knowledge. She is entirely dedicated to her brokers and their success.
Nathalie is a great example of efficiency and determination. She is a warrior in real estate! — Johanne Cartier, RE/MAX Alliance, Beaubien Street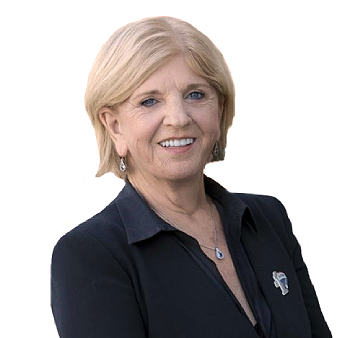 Norma Gagné
Agency Executive Officer, RE/MAX Alliance
Certified real estate broker and AEO since 1982. Former co-owner of a RE/MAX agency. She has managed an agency and assisted brokers for more than 30 years. Norma has a great experience in the field. Because of her expertise and knowledge in this area she remains invaluable in helping and advising the brokers with their transactions.
Norma: a woman of experience, always available and exceptionally truthful. When it comes to writing a clause, she is second to none. — Giulio Del Vecchio, RE/MAX Alliance, Jarry Street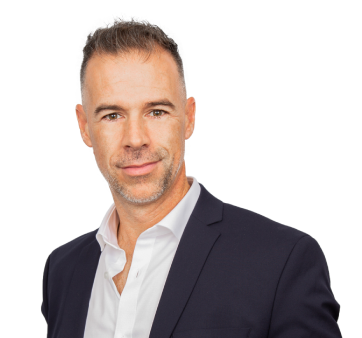 Dany Collard
Sales Manager, coach-RE/MAX Alliance/Pro-Commercial
Dany is a broker since 2001. A great sportsman, he was implicated in professional sports as an athlete and also as a coach. He has developed essential skills such as; discipline, organisation, planning and goal management. It is not surprising that in 2018, he became sales manager and coach in real estate. Dany is responsible to help the brokers in perfecting their skills. They reach their highest goals because of his coaching and mentoring.
Dany has been my mentor since my very beginning in real estate. He always advises well; he makes sure that the decisions taken are the ones that will guarantee your success. His passion for the field is contagious. With Dany you reach your goas quickly and have fun at the same time! — Jimmy Robitaille -- RE/MAX Alliance, Beaubien Street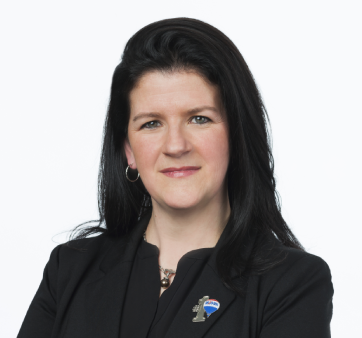 Stéphanie Gignac
Administrative director, administration, finances and accounting
Responsible for finances and organisation of corporate events. Stephanie has been serving the brokers for over 15 years. She is in constant lookout for the welfare of the agency's finances. Stephanie is efficient and loves her work. She answers questions rapidly and with a smile.
We can always count on Stephanie, she answers our questions quickly with a smile and her endless patience — Allan Dere, RE/MAX Alliance, St-Laurent Street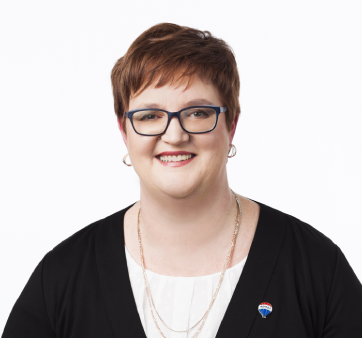 Marie-Claude Boucher
Administrative director, integration/brokerage and technology
Marie-Claude has been ever present in the world of real estate since 2001. She worked for 10 years as an assistant for a group of brokers. Today she is manager for integration for new brokers and handles the technology service. She has a bachelor's degree in education from the university of Montreal. Mari-Claude's strong points include patience, her good listening skills and her great availability. She is an undeniable asset for our brokers.
Three words to describe Marie-Claude: Essential, patient and competent. I am impressed with her capacity to give any explanation in a simple and easy manner. She permitted me to integrate rapidly and helped with all the software necessary for my success. She took care of all the little details and made it easy for me to get going. And all this with a smile! She knows what she is doing! — Sabeur Ben Amar – RE/MAX Alliance, St-Laurent Street
It's your career, give yourself the right tools!
---
Real estate leader in Quebec
When Quebecers think real estate, they think RE/MAX. That is why we carry out 40% of transactions in Quebec.
Coaching and continuing education
Because laws and technology are changing rapidly.
4 offices in Montreal
Dynamic and coveted sectors to establish your niche.
Seasoned management team
Behind you so that you can be proud of your skills and confident in front of your customers.
Tailored financial plan
No financial worries, focus on building your business.
Dedicated administrative team
To reduce daily management of your business.